Edge – Leadership Lessons from Football's Top Thinkers
EDGE - LEADERSHIP SECRETS FROM FOOTBALL'S TOP THINKERS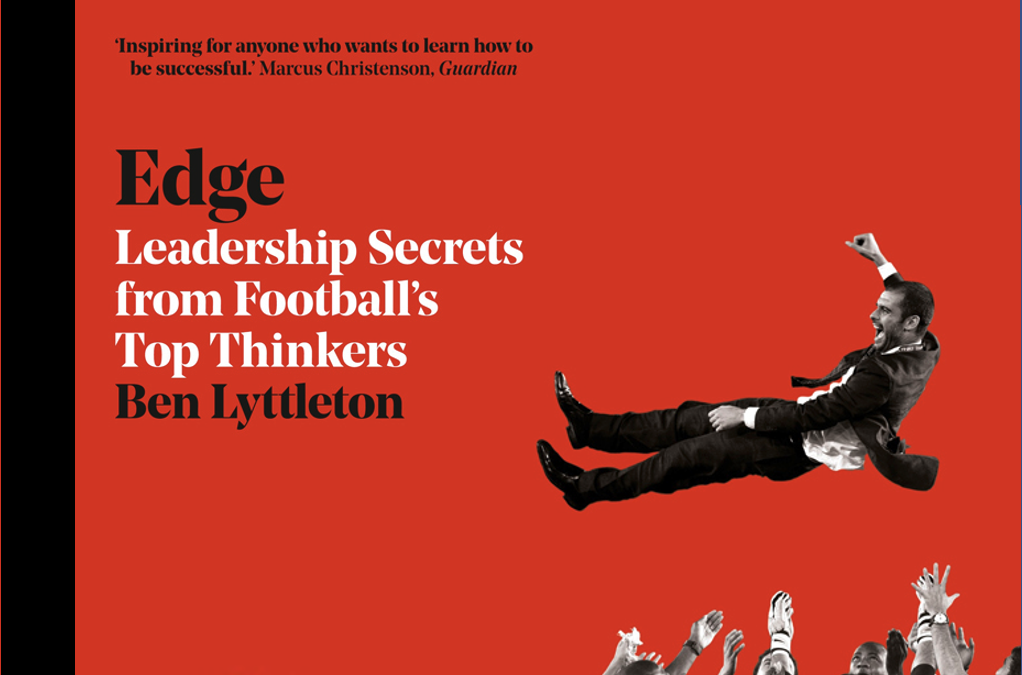 What makes it interesting?
A great book for all sport-minded entrepreneurs: Ben Lyttleton has put together 19 best practices from the world of football and translated them to become generic management lessons for everyone to benefit.
From talent management to process management to innovation and use of data analytics – it's all there!