About Us
May 14, 2020
2020-05-14 15:53
About Us
A word from our founder...
When I moved to Kenya back in 2013, there was a thriving startup scene, but mostly focused on mobile app startups (Sillicon Savannah) and women empowerment (led by developmental organisations) – quite typical for emerging markets. Like anybody else, I felt (and still feel) that Kenya and (East) Africa as a whole, but also other emerging markets in Asia, Middle East and South America, still haven't lived up to their potential: there are many markets that have not yet been developed with many small businesses around, but not many growing beyond "friends and family".
There also seems to be this notion that entrepreneurship should be build through venture capital funding, which in my eyes is a misconception: what you need to start your business are customers who want to buy your product or service (customer funded innovation) and often a little startup capital coming from savings, family or friends suffices. 19 out of 20 starting entrepreneurs don't need venture capital!
What is also needed is a clear strategy, with a clear value proposition targeting the right market, as well as knowledge on how to run and manage your business operationally. The government, universities, startup incubators and accelerators have build a great eco-system of support when it comes to ideation, mentorship and funding, but the knowledge aspect often ends at writing a business plan focused on scale to market. The reason why many entrepreneurs end up failing though is not because of a lack of funding, but for not having an in depth knowledge on who the customer is, how to go to market, or even having a business model that is (or at least has the potential to be) profitable.
When it comes to running a business, entrepreneurs have a great need for fundamental knowledge beyond the hype, setting them up to actually be successful.
This is as true for Kenya and East Africa, as it is for anywhere else in the world!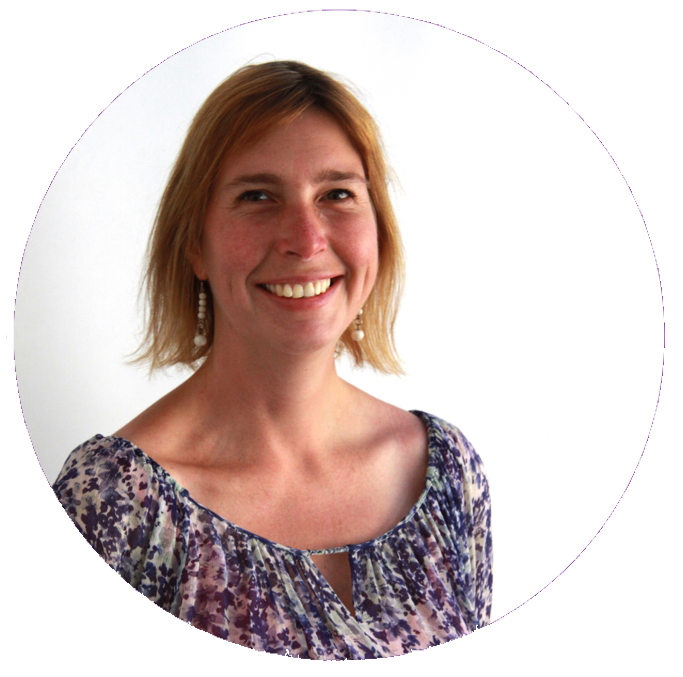 Since I have a background in business with an MBA of one of the best business schools in the world (IMD in Switzerland), an MSc in Econometrics in Operations Research and over ten years experience working with Orange Business Services and Philips Lighting in strategic management positions running projects across the world from Brazil to Egypt to South Africa to China and Vietnam, I decided to use that experience to develop tailor made programs for entrepreneurs that could support them in starting, growing and scaling their business from a strategic, operational and commercial point of view.
Enter: The Entrepreneurs Hub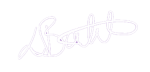 Today, six years after we started running our very first program, The Entrepreneurs Hub boasts a very diverse community of entrepreneurs coming from many different backgrounds but all with one thing in common: a passion for their business and the willingness to invest in themselves to make the most out of the opportunity they see. In addition to our variation on the traditional incubation and acceleration programs which are now also available online, we organize activities for our community to challenge and inspire them focusing on the realities of being an entrepreneur.
It is our mission to accompany entrepreneurs, startups and SMEs in their complete journey to become an economically sustainable business.